Choose your Plan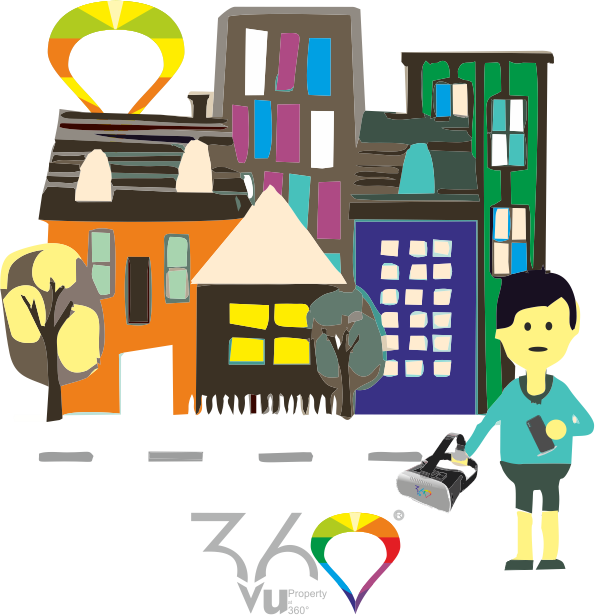 ---
Agents can choose any membership plan that you like, but we recommend booking a complimentary (free) 360Vu first.
All complimentary tours are delivered by way of a 15-30 minute online / face-face presentation.
Book a complimentary 360Vu
Not Sure Which Plan is Right For You?
If you are hesitating over a choice of a suitable membership plan, send us an email with any questions or suggestions you have.
Send us an email